Dobe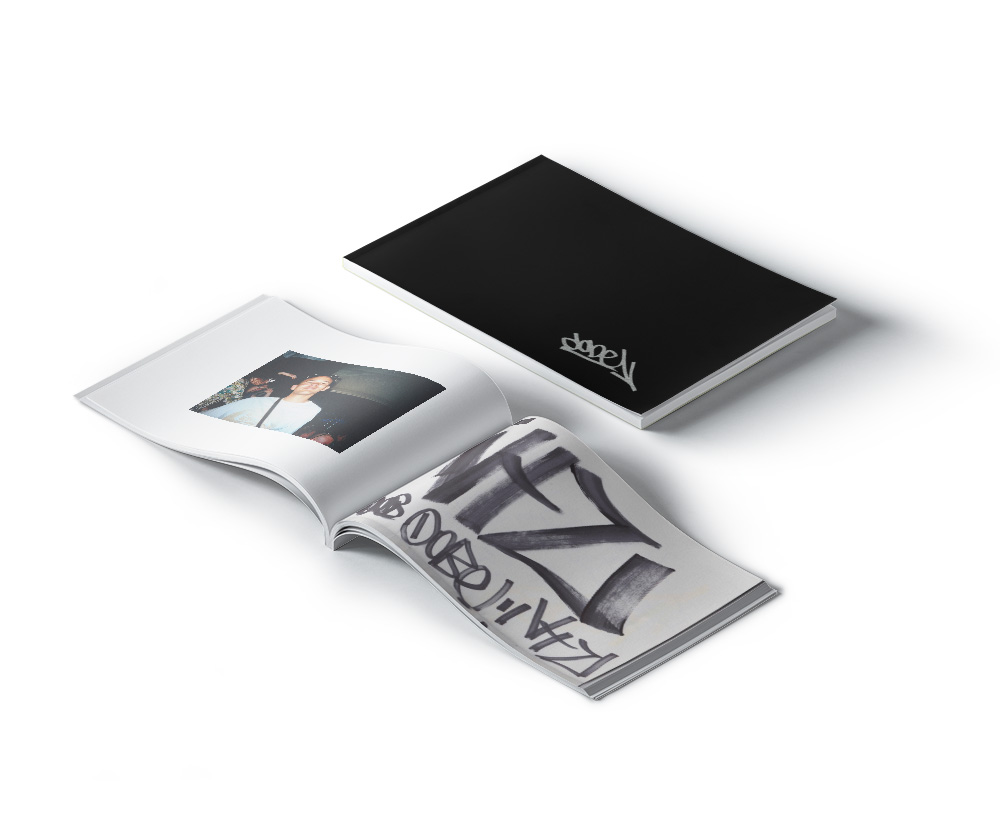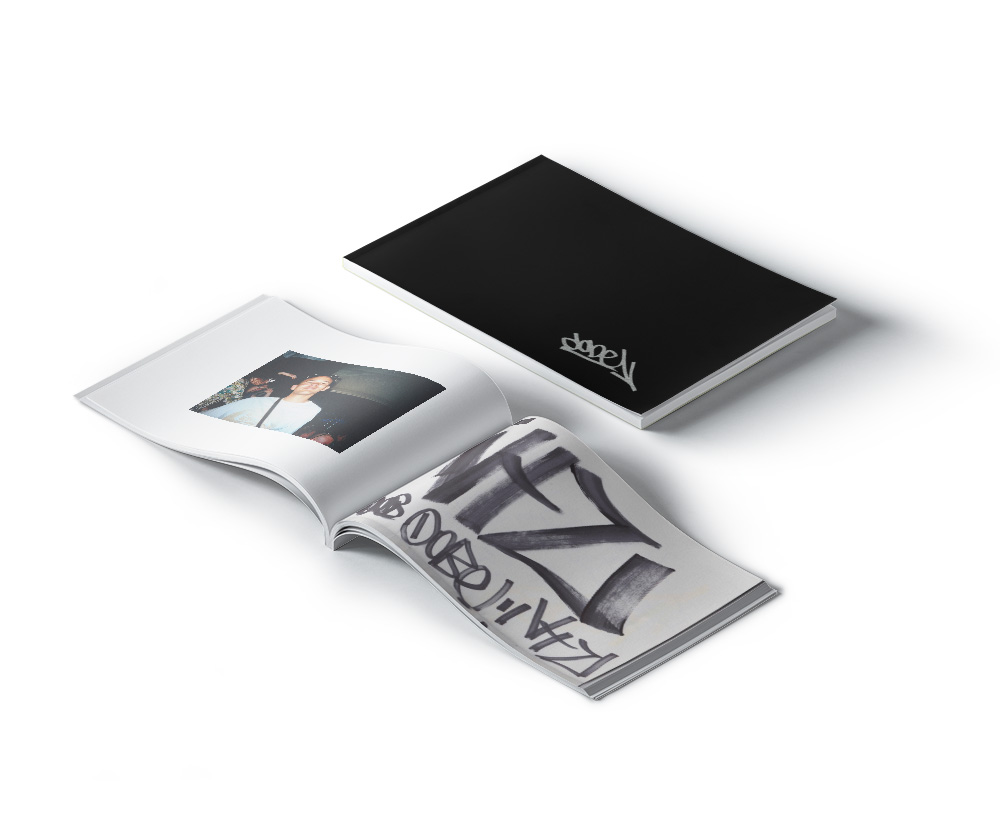 Dobe
DESCRIPTION:
'Dobe' is the physical format of the project of the same name by Blackwood.
Graffiti's ordered chaos and intimate nature is the theme that flows through the books pages. It's created 'scrap book like' but also serves as a documentation of a life.
Each book is individually tagged, making each copy truly unique.
SPECIFICATION:
68 pages
A5 landscape
Printed Full Colour
Paperback